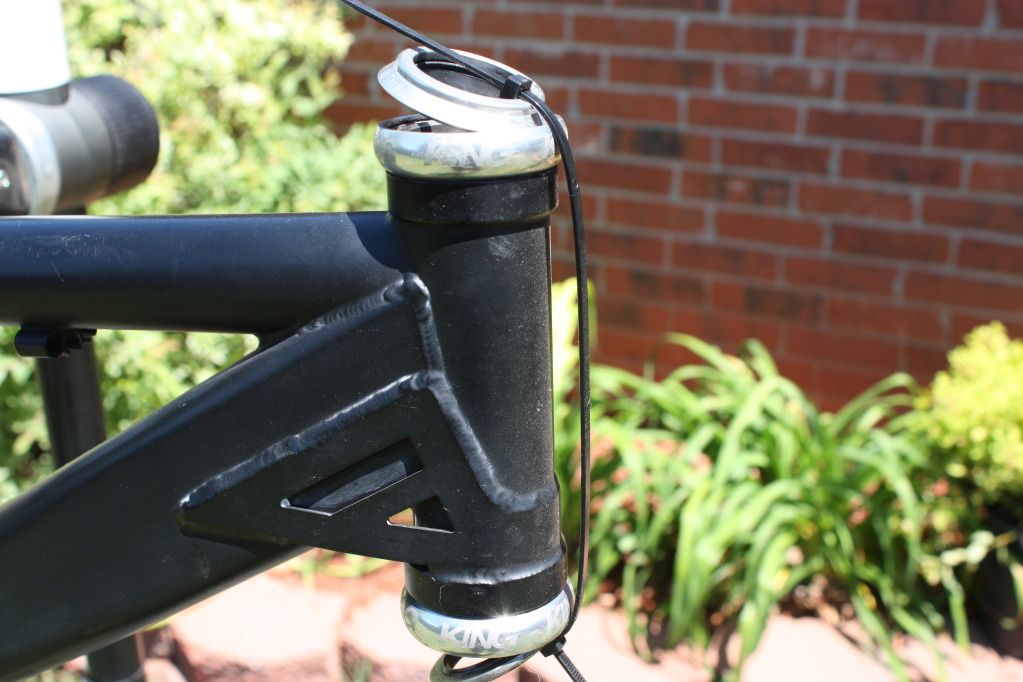 09 Steelhead pro xl. 22" tt length
Super versatile steel frame. Can be run as a ss or geared. Set it up as a dj or park bike. Or run it as a more xc oriented bike.
Comes with a CK hs and a Halo Combat rear rim with a DMR revolver ss hub
250.00 OBO.
Another pic to show what it looks like built up